MotoShield Pro
NANOTECH TRUSTED BY THE PROS
We are MotoShield Pro. Official member of SEMA, PRI, and CAN. For 8 years we have been a pioneer in advanced ceramic coatings for motorsport vehicles. Proven to help keep the dirt off in racing leagues such as NASCAR Truck Series, Lucas Oil Off-Road, TerraCross, and Baja 500.
4% LESS WIND DRAG
We introduced to the market the first ceramic coating to be wind tunnel tested. Proven to help reduce wind drag by 4% at speeds plus of 75mph. Yeah you read that right.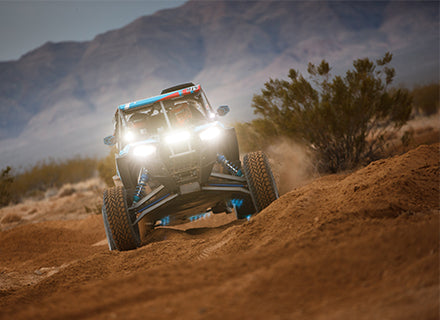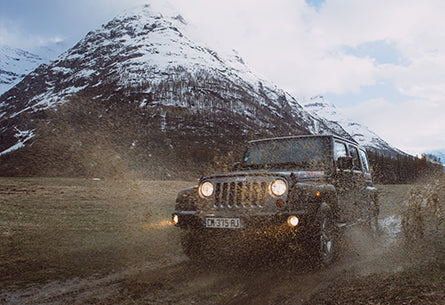 SHIELD AGAINST THE ELEMENTS
Our Mission
To protect every car and educate every driver on the road about the benefits of nano ceramic technology. Everyday your vehicle is constantly facing wear and tear on every inch of its surface and it's all thanks to the sun, dirt, road grime, and mother nature. Whether it's your paint, wheel, or interior, we want you to shield against it all.
Our Solution
Surfaces coated by 9H ceramic technology can protect against powerful UV rays, hard water stains, dirt, acid rain, snow, brake dust, road grime, tree sap, corrosion and bird droppings. Ceramic technology can also reduce the time, energy, and money spent on maintenance.
Our Values
We are committed to continuously bring you the most advanced formulations in ceramic coatings.
We are dedicated in delivering you exceptional customer service.
We are a socially and environmentally responsible company passionate about clean car care culture.

OUR CLIENTS TESTIMONIALS
"This tint is the best bang for the buck you can get. Heat rejection is amazing. Adhesion is amazing. Customer service is amazing. Would recommend this film to everyone."

Ariana V. (Amazon Review)

"Excellent Service. A+ Company"

Manuel T. (Amazon Review)

"This Was My First Time Doing It Myself The Company's Youtube Videos Were Helpful.Tint Looks So Good Once I Got The Hang Of It. Their customer service was stellar."

Marcus M. (Amazon Review)

"I got this for my 2019 Jeep Grand Cherokee. Although I have installed tint before, I decided to check with some local installers and had one do the installation work. They said it was the best film they have ever touched."

Ezra L. (Amazon Review)